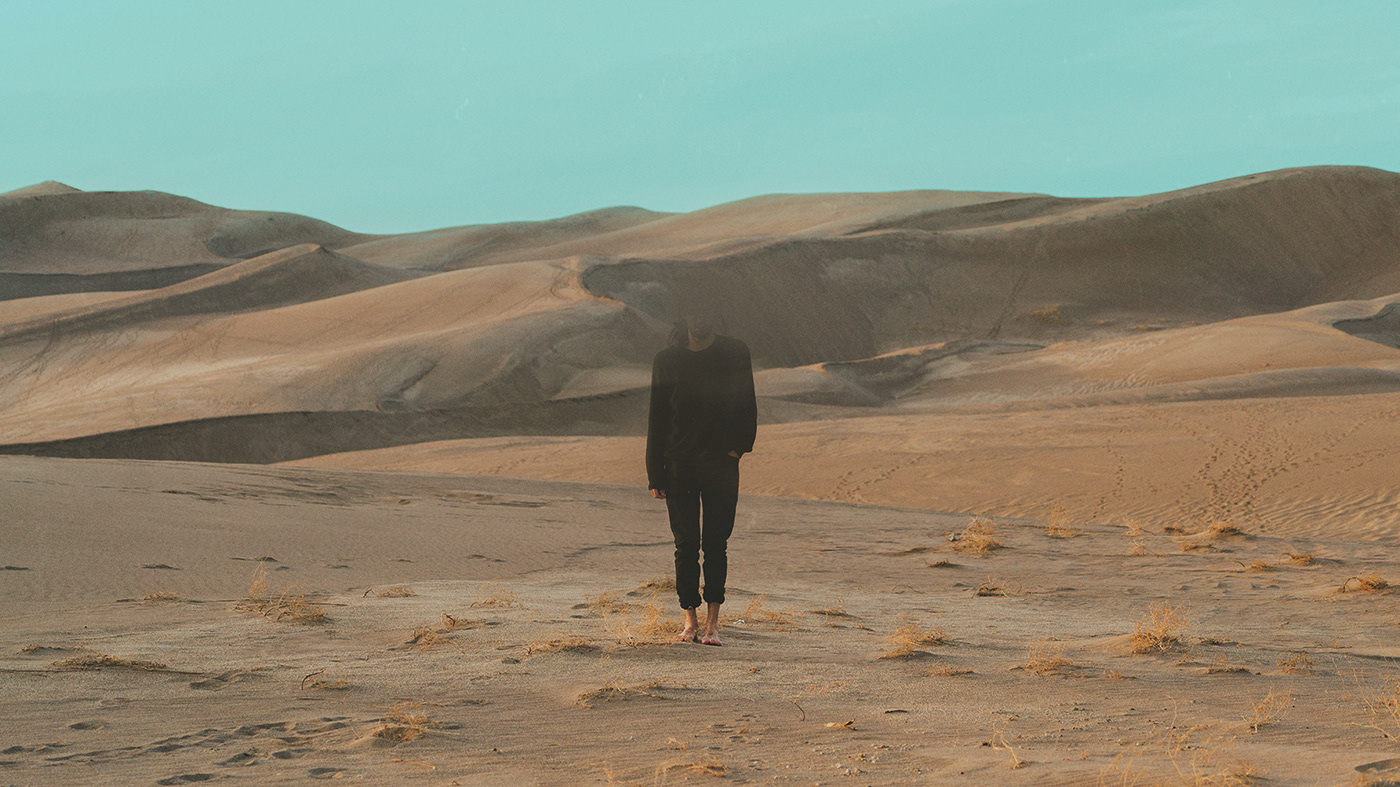 My name is Sepehr Mokhtarzadeh

(Pronounced sep-Air mouk-Tar-za-De)

and I am a graphic designer & visual artist. 
I am a young professional with keen intuition in brand development. I studied graphic design at Savannah College of Art & Design and have two years of experience in the design industry working with touring members of Lady Gaga, startups, and local businesses across the east coast.  
Many of my influences reign from the school of Bauhaus and Swiss design pioneers such as Josef Muller, Karl Gerstner, and Herbert Matter. The way I see it, we are more receptive to sources that prompt an action through emotion. That is where I pull inspiration from.  
To me, designing is solving a multi-solution puzzle. The trick lies in conveying a message through clarity and efficiency. With my work, whether for clients or myself, I venture to create a visually striking and beautiful image in a cathartic sense. The most moving examples of design and art behold a standard to say more with less. I constrain myself to take out any element getting in the way so that the final result is the purest and most direct form of the idea. 
That is the challenge of design: conveying a message visually in a way which the images won't muddy the purpose. I undertake this challenge with my clients and would love to connect with you and your brand.
Click here
to contact me!